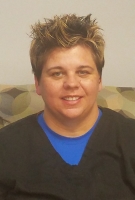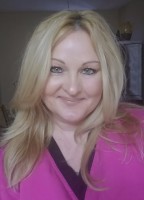 Raina Self

E SPA owner, Massage Therapist

E Spa  in Boca Raton is known for our  impeccable professional services. Raina our lead Massage Therapist and owner of E SPA. She takes the time with each client to ensure they recieve the best possible session down to the products. E SPA  uses a specialized blend of only natural ingredients which means nothing artificial and no parabins.  

Raina is a certified Reiki massage therapist with chakra balancing. If you need relief from Stress, depression, anxiety, set your appointment for a holistic spiritual self healing session.

If destressing with a relaxing swedish, deep tissue work or if you are in need of therapeutic body work set your appointment today below.

Email: 
                             Sharon Jamison

E SPA owner, Skin Care Specialist
28 years as an Entrepreneur, She considers it "a blessing and a privilege" to have a positive impact on so many people here in South Florida. Her hard work & dedication with the passion to create a "stress free zone" where clients know they will get the best possible treatment from experienced professionals that care about results. Thats why

E SPA  is known as a hidden gem! Book your appointment today for healthy, glowing, vibrant skin.

Email: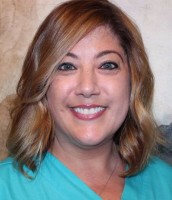 Cheryl Balch

Radiant Skin of Boca


14 yrs in Skin care, Cheryl customizes every facial to your skin type to ensure you look radiant and feel amazing. She offers  full body waxing which will give you the ultimate comfort knowing you have a knowledgeable professional in a clean environment that will give you a 5 star service. Book your appoinment today click below!

Email: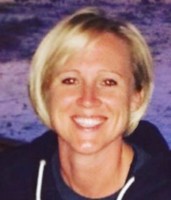 Dannielle Lewis

Bodies in Motion

Certified specialist in myofascial massage

Relax, Renew, Redefine your motion with Danni's expertise 
massage & stretch packages with postural analysis, therapeutic cupping and a  pre-natal specialist. Book today by clicking below!


Email: 

                               Alex Ranone

Skin Therapy by Alexandra


Boca Raton's  up & coming esthetician! Learning and growing new skills every single day to help your skin glow!
Come to your appointment fresh faced and your best attitude! Sip on some bubbly and relax as I pamper you with top spa products such as Eminence, Skin Script & Skin Fitness! Book an appoinment by clicking the button below!

Email: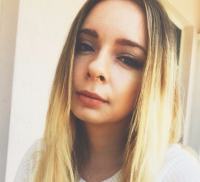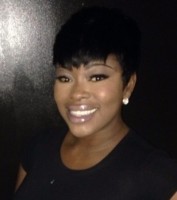 Kera Cromer

Kera's Massage Catering

Kera has special training in therapeutic work. She is able to provide her clients with a therapeutic touch, getting into the muscles as needed, but also giving the client a deep sense of relaxation at the same time.  Every clients' bodies are different, therefore, she creates a special massage that is customized just for them.   Kera provides her clients with Swedish, Deep Tissue, Therapeutic work &  Hot Stone. Click below to book with Kera.

Email: